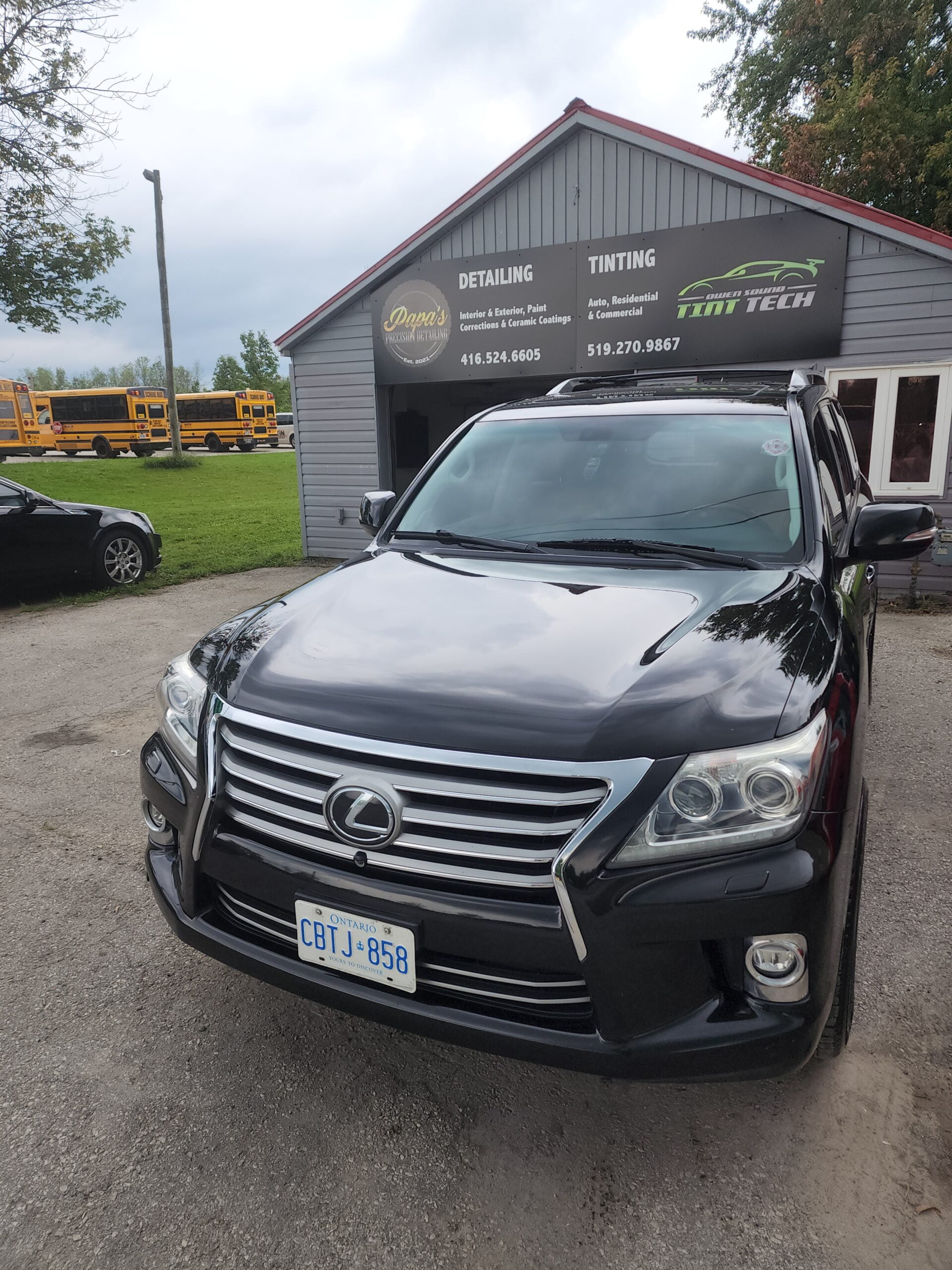 Car Detailing Service at Papa's Precision Detailing in Owen Sound, ON
About Us – Papa's Precision Detailing in Owen Sound
The staff at Papa's Precision Detailing are committed to providing clients with the highest level of service possible, focusing on ceramic coatings, interior detailing, and paint correction for vehicles. We only use the highest quality products and the most up to date techniques in the detailing industry so that your car will have the appearance of being brand new once again!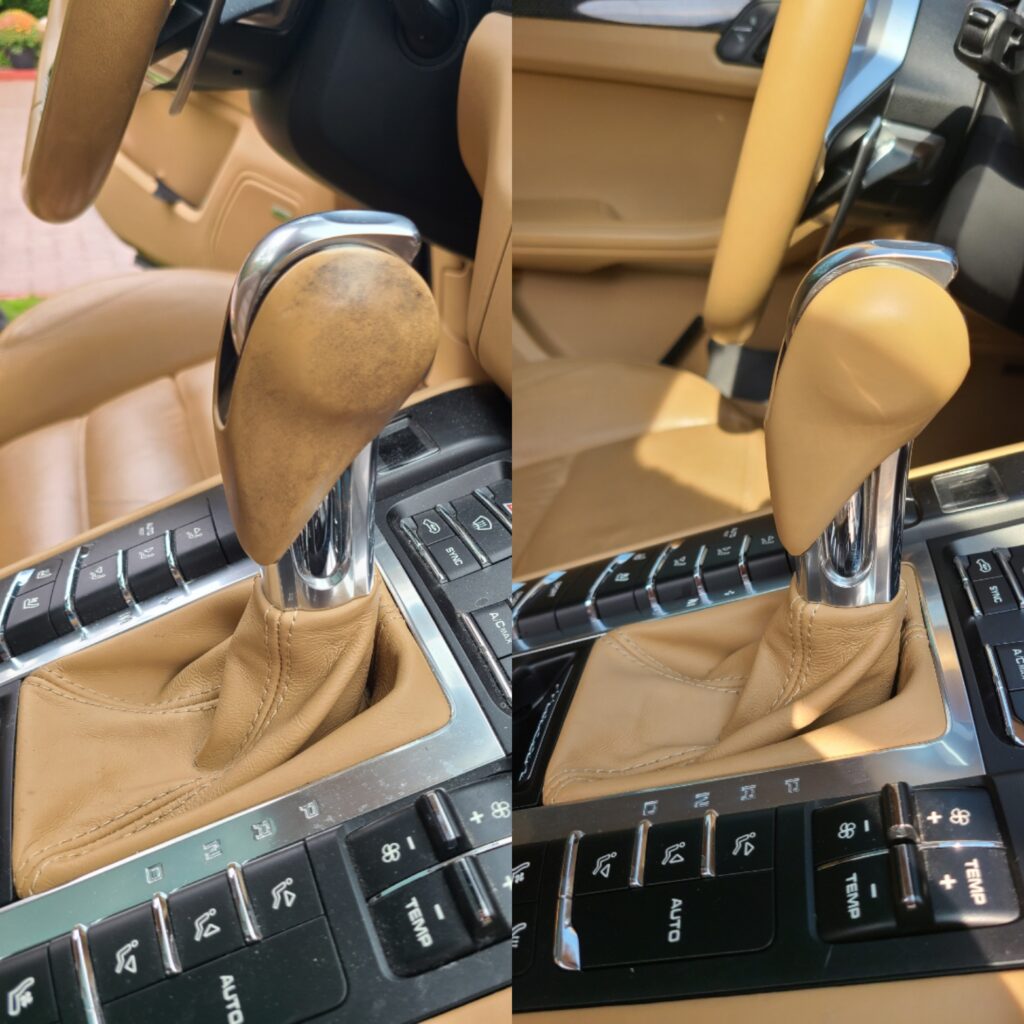 Ceramic coating
Ceramic coating to preserve paint is one of the best ways to maintain your vehicle. It prevents paint from fading due to UV radiation and safeguards against other environmental risks. The hydrophobic effect created by a ceramic coating makes cleaning considerably simpler since water and dirt roll off. For a very long time after being coated with ceramic, a car will appear like it just rolled off the lot, shiny and new!
Paint correction
Minor imperfections in the paintwork will bring down the market value of your car and make it seem much older than it is. You can make your automobile seem as good as new and maintain it in fantastic shape by having these defects removed using paint correction. This will keep your car looking as shiny as the day you bought it!
Interior Detailing
Interior detailing includes using an odor eliminator and removes grime and dirt to render a vehicle odor free. In contrast to odor neutralizers, air fresheners only provide a short term remedy to the problem of unwanted scents.
Why should you choose Papa's Precision Detailing?
The staff at Papa's Precision Detailing have a high degree of skill due to their extensive understanding of automobiles and the many years of combined experience they have gained working in the business. Because we use the most modern and innovative tools, you can have faith that the work we conduct on your vehicle will result in a chic and eye catching appearance when we're done.

Highly skilled
Regarding taking care of vehicles, Papa's Precision Detailing provides expertise on a professional level and careful attention to every detail. We are dedicated to giving you the best possible value regarding the quality of our services.

Amazing Packages
Making sure that our clients are happy is, and will continue to be, our top priority. The cost of our services, as well as the procedures included in them, is one of the aspects that we regularly evaluate to guarantee that we meet the requirements outlined by our clients and exceed their expectations. We are committed to giving you the highest quality possible.

High Quality Services
When you come to Papa's Precision Detailing, you can expect the best quality of service from a professional who has been in the detailing business for many years and has a great lot of expertise in the field.
Get a quote
In Owen Sound, you can visit Papa's Precision Detailing for a comprehensive range of treatments to help restore your car's look and feel. We only utilize premium products and methods to keep your vehicle looking its best. Our expert staff will clean every inch of your car. Our detailing services will have a remarkable effect on your vehicle, which you won't believe unless you witness it yourself. Please schedule an appointment by contacting us on (416)524-6605 or visiting our location at 202267 Highway 21, RR 5 in Owen Sound.